Can I request repacking?
Can I request repacking?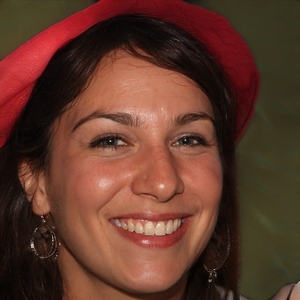 By Jenna Williams
updated 27 days ago
Yes, you can request a repacking. If the original box is too big for items, our packing specialist can repack your package to minimize the cost.
There is no fee for repacking. We want to make sure that you are happy with your package and shipment.
Did this answer your question?