What are packing preferences?
What are packing preferences?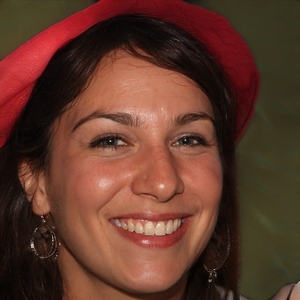 By Jenna Williams
updated 29 days ago
You can request additional preferences for your package/s. While you create a shipping order, you may request additional actions on your package. Here are some examples of requests.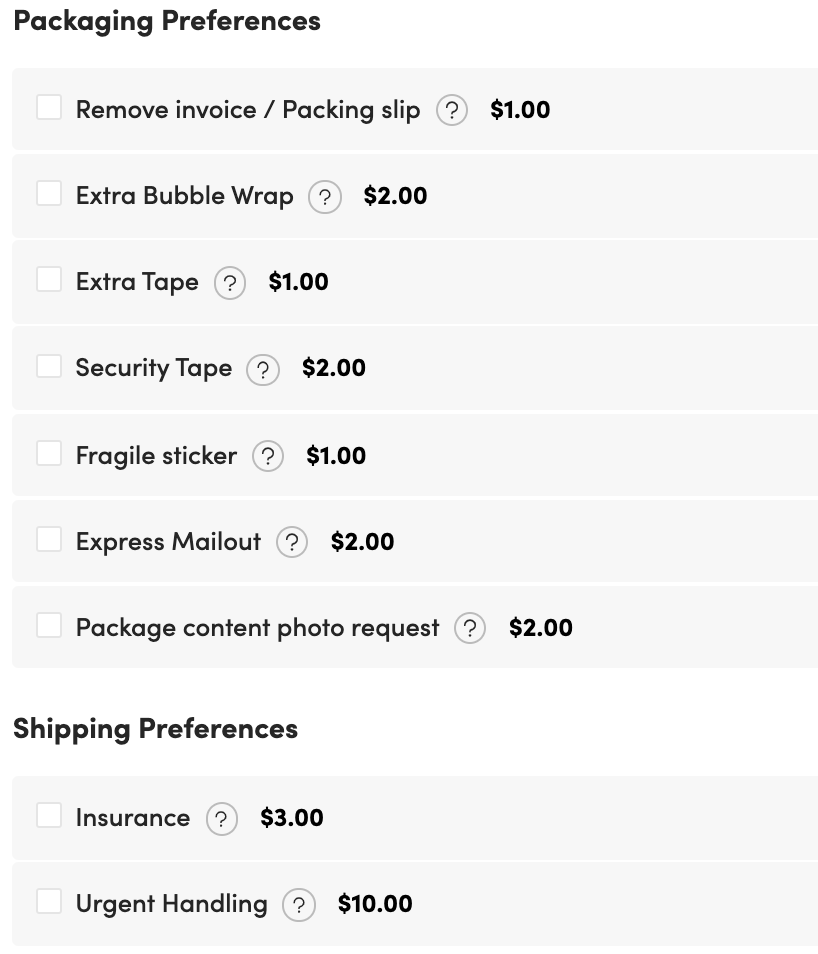 Special requests that take up to 15 minutes are the standard for every membership. Anything over will be $25/hour. For example, If it takes 30 minutes, that would be prorated to $13 USD
If your special request was done incorrectly, please contact us via chat option or email and our staff will resolve the issue.
Did this answer your question?