What is an EEI form and do I need one?
What is an EEI form and do I need one?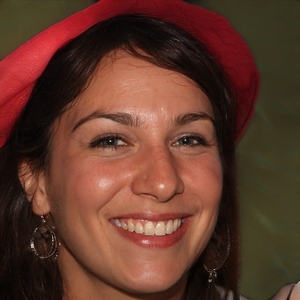 By Jenna Williams
updated 17 days ago
Customs and Border Protection generally requires exporters of goods containing a single commodity which is valued at more than $2,500 USD to file an electronic export information (EEI).
There might be some complicated regulations for expensive packages. We recommend you split your package into several parts in order to keep the total value under $2,500. If repacking is not possible, we will prepare an EEI (Electronic Export Information) form for you; this service has a $40 fee and orders that require an EEI must be shipped by those specific carriers available.
Did this answer your question?