How to calculate Duties & Taxes for my country?
How to calculate Duties & Taxes for my country?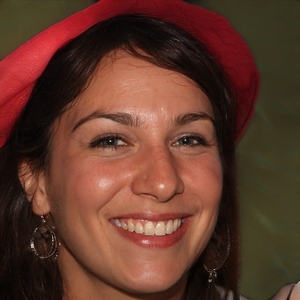 By Jenna Williams
updated 17 days ago
Forward.me is not responsible for the tax & duties that may occur upon arrival of your shipment. You are financially responsible for any taxes & duties incurred or any additional requirements advised by the customs. Once we ship your package/s, we don't have any control over your local customs. We cannot interfere with any customs from any country, therefore we cannot predict if a certain package will or will not be charged taxes.

We recommend you to do research about the customs Duty & Tax regulations for the delivery country.
Here are some ways to find the duty & tax fees:
Find your country government customs regulations webpage

Get information from local customs agents

There are some duty & tax calculator tools on the web

Simply do a search on Google :) Example keywords to search: duty&tax calculator to Australia, What are the duty&tax fees to Canada
Here is more information from FedEx
Did this answer your question?